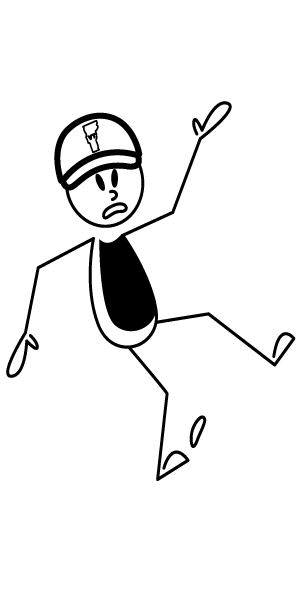 of Marijuana Health Risks and Lack of Protection.
We can learn from the science and the experience of other states to protect ourselves — or our children, neighbors, communities, and we ourselves, will pay in lives ruined for our inattention to the health risks of high-potency marijuana.
In recent years, many states have legalized or decriminalized marijuana, leading to a growing perception that the drug is safe. However, a growing body of research is warning that high-potency marijuana use increases public health risks — and there is a lack of warning and protection.
Expanding the warning labels on marijuana products and maintaining caps on the high-potency THC in marijuana are two specific steps Vermont can take to protect us.
​
Find out the latest on two growing health risks:
Child poisonings
Increased marijuana poisoning in children follows increased availability and increased potency.
Marijuana Candy: Poisoning and Lack of Protection for Children by Roneet Lev, MD FACEP
​
Canadian Provinces Avoid Increased Child Poisonings with THC Caps
Parents
Cannabis Users
Vermonters
Be Smart Vermont: Learn from other states
You are the most powerful influence in your child's life.
Talk with your children about making healthy choices – they are listening. https://starttalkingnow.org/
Colorado warnings required by law
Sources