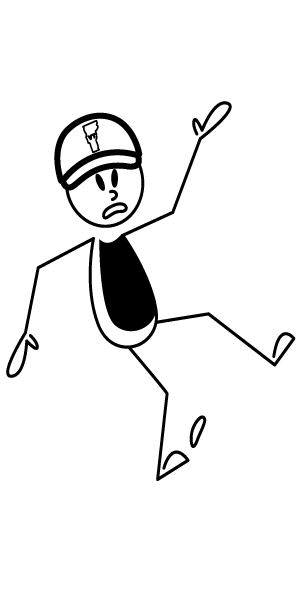 Vermont is at a cannabis crossroads.
We have legalized the recreational use of MARIJUANA and now we are implementing that decision through additional laws, rules, and regulations. We can protect ourselves and learn from the science, the experience of other states — or our children, neighbors, communities, and we ourselves, will pay in lives ruined for our inattention to the health harms of high-potency MARIJUANA.
Parents
Cannabis Users
Vermonters
Be Smart Vermont: Learn from other states
You are the most powerful influence in your child's life.
Talk with your children about making healthy choices – they are listening. https://starttalkingnow.org/
Colorado warnings required by law
Sources